Set of prefabricated shelves for Reinventing the Grid curated by Rachel Kent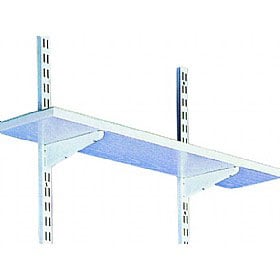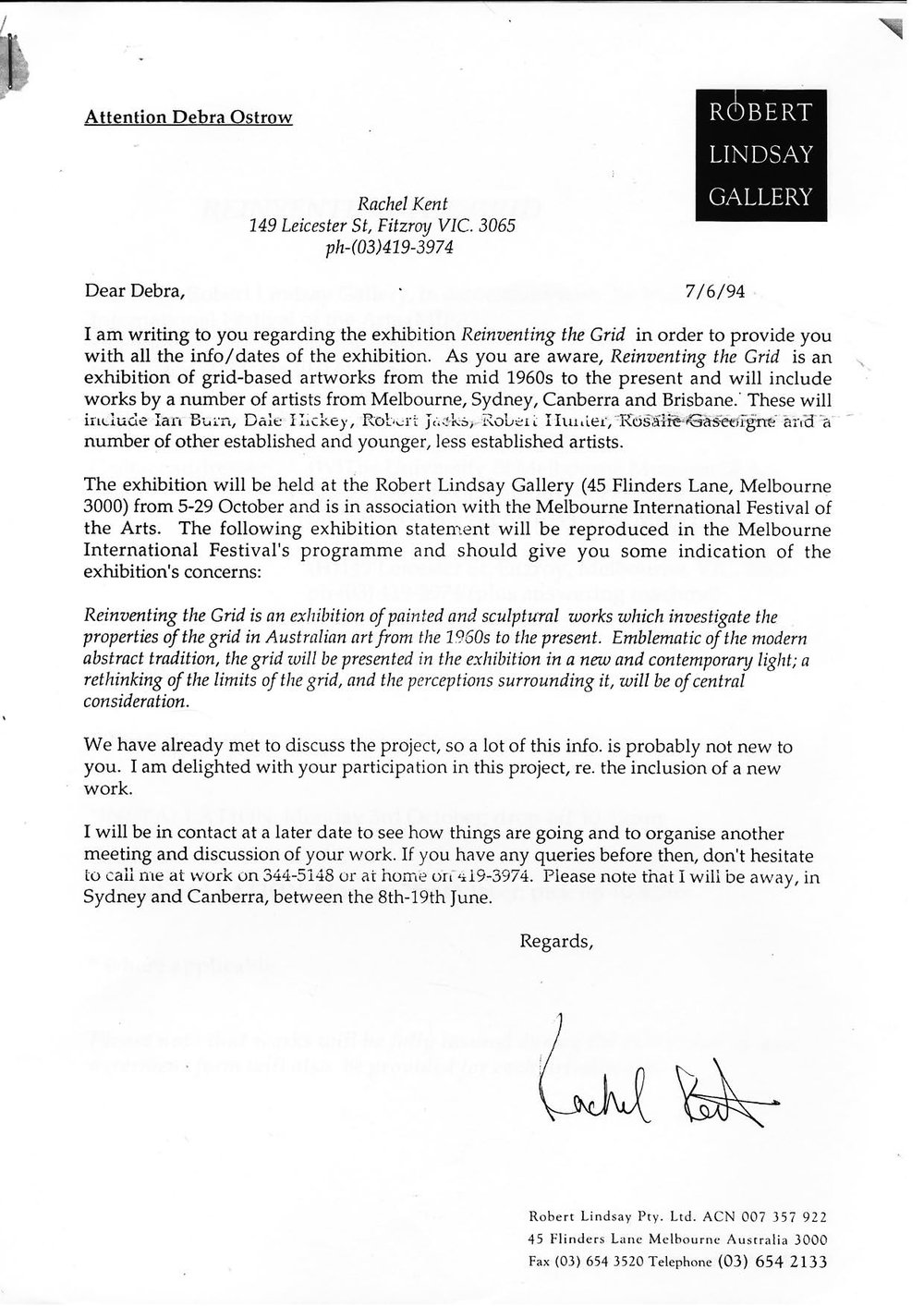 Set of prefabricated shelves, stretching from the corners of the wall outwards in both directions, arranged in varying lengths and held in place by verticle struts. The shelves can be added to, or subtracted from, according to the logic of their original functional capacity.
"Their imposing physical presence is at once hostile and fixed, yet a sense of absence is also evident in the imposition of arbitrary boundaries they demark and their easy interchangeability". RK
The purchase of this work entitles its owner to exhibit the work in consultation with the artist, signed by the artist.